WHY CHOOSE CHAKUS AS THE PLACE TO LEARN THIS POWERFUL MARTIAL ART?
We are certified by the American Style Nunchaku Federation as the only official distance learning Nunchaku training course out there. For those of you who are interested in gaining greater mobility, control and power in your life, but don't have the time or expense to go to a dojo twice a week for years, this is the answer you have been searching for.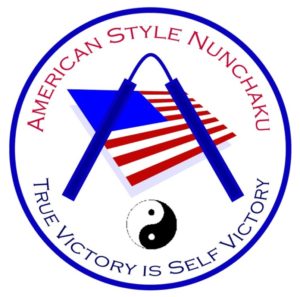 WORLD CLASS TRAINING
The American Style Nunchakus is a culmination of over 28 years of Nunchaku experience. It has proven itself a winner in tournament competitions. You will be learning directly from Grand Master Michael L. Burke. 6th Dan.
International focus – our students come from across the globe

Video Courses – easy to follow at your own pace.

Real Certification – Earn real rank in the art of Nunchaka.
If you prefer to study in your own time and at your own speed then one of our e-learning packages may be right up your street.
Proud Member of

Join the many students thriving with Chakus Training now
Become more fit and increase your skill and abilities today!