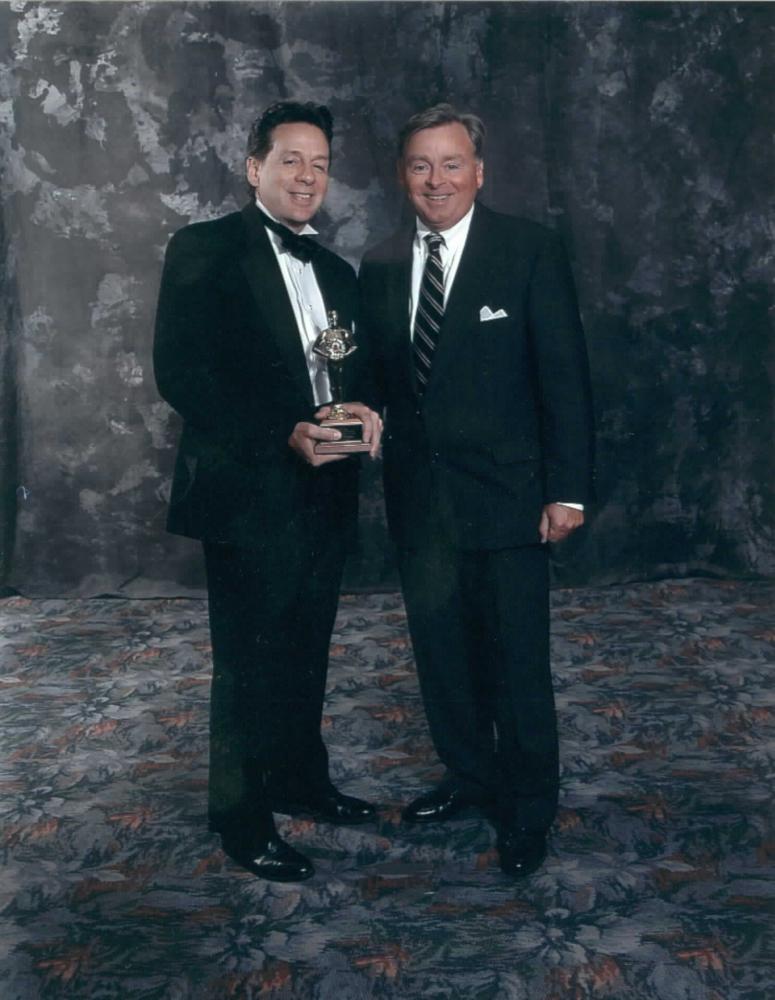 Grandmaster Michael L. Burke grew up in a large family in Richmond, Virginia. Sports were a very big part of their lifes from football to tennis to baseball to basketball – they played them all. Young Michael developed strong abilities for sports at a young age. Still he was held back by most coaches because of his small size, and was not given a chance to excel.
At the age of 20 Michael won five free karate lessons on a radio contest at the American Karate Academy in the west end of Richmond. At the karate schoool Michael had the chance to excel and his karate instructor, Allan F. Miller, said that he had some good natural abilities and that martial arts could be a good fit for him.
Three months into martial arts Michael won the Virginia State Karate Championship in Springfield Va in the white belt sparring division. He had to go some 15 fights to win the state championship. After that he was hooked and wanted to learn more of the martial arts.
Moving through the belt ranks in the early 70's Michael continued to win more tournaments in both fighting and forms. Inspired by Bruce Lee's movies Michaels interest for the nunchaku hightened. The problem was that the instruction available was very limited on the nunchaku. Michael trained the traditional techniques but felt that they were not practical.
Between 1974 and 1976 Michael began to make up his own nunchaku swinging techniques and tested his abilities in local tournaments throughout the state. He won some 15 tournaments using his own single and double nunchaku techniques. Michael's forms would consist of swinging the nunchaku as fast as he could and moving up and down the floor kicking and yelling. His first form, the "Sue kata", was named after his wife.
Michael retired from tournaments in the end of the 80's. He started to think about methods of teaching his nunchaku techniques to others, since they had worked so well for him. So in 1990 with the help of his brother Tom, Michael made his first VHS-tape showing his techniques – a video called "Chakus" lasting some 30 minutes.
Michaels video was first sold at the Asian World of Martial Arts in Philadelphia. For a period of two-three years the video was the number one seller at Asian World. As Michales popularity grew he was contacted by karate grandmaster Brian Lee from New York. Lee encouraged Michael to make more videos and to create his own martial arts style. So the American Style Nunchaku was founded in 1992.
As the years passed many more techniques began to come together and Grandmaster Burke would incorporate them into the style. Even today, in 2010, new ideas develope and are added to the style. He sais he never tried to develop a style, it just evolved!
Grandmaster Burke would like to thank the students for the inspiration he recieves from them in their enthusiasm for the style. He has reports of tournament victories from all over the globe and this is the most satisfying feeling of all. I have only succeeded because of the push from the students.
Join the many students thriving with Chakus Training now
Become more fit and increase your skill and abilities today!