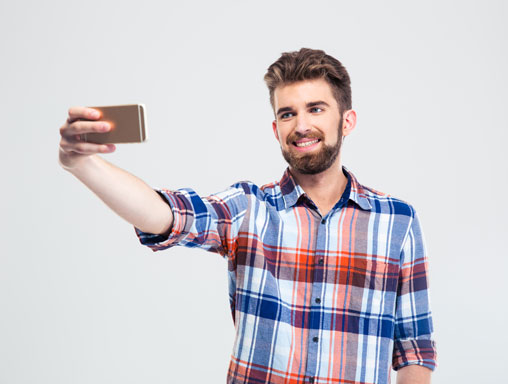 Video Belt Testing Regulations
Genral Regulations:
– Any personal member of the ASN Federation may test for rank in ASN through video belt testing
– Any student of a member school may test through video under the schools certified instructors
– Any ASN certified instructor with sufficient privileges may award rank through video testing
– Personal members have the opportunity to test directly under Grandmaster Burke
– Any colored belt rank may be tested through video
– 1st degree black belt must be tested in person under a certified instructor. No exeptions! We do not award black belts to persons we do not know.
– In general all black belt tests are done in person, but practitioners in good contact with Grandmaster Burke may test through video
Testing Procedure:
– Testing is done at a date directed by a certified instructor.
– The date of the test and the name of the practitioner must be stated in the beginning of the video
– All techniques requested by the promoting instructor must be demonstrated in the video
– Every technique in the video must be announced by the practitioner. We cannot guess what you are about to show us.
– Any techniques, combinations or forms where the practitioner executes techniques with the back to the camera must also be done in a side view.
– All techniques or combinations must be executed at a minimum of five to ten times with each hand.
– If a technique fail or you do a mistake when filming, don't stop, just do it again. We want to see mistakes too.
– Video must be of good quality with sufficient lighting. The test will be failed if we cannot see the techniques clearly enough.
– Video must include sound
– The video may not be edited afterwards.
– The video must be delivered in a format that we can open.
– Testing fees are only charged once for each rank. If you fail you may test again for free at a later time.
Failing a video belt test:
– Failing a belt test is considered a part of a normal martial arts career.
– Passing a belt test though video is harder than done in person. When testing in person the instructor may ask for additional performances when feeling unsure. When testing through video you only get one chance.
– The test will fail if the quality of video is not good enough
– The test will fail if some of the requested techniques are missing
– The test will fail if the practitioner does not execute the techniques with the required level of skill
– If a practitioner fails a belt test he or she may test again at a later time directed by the certified instructor. You may have to practice for a while.